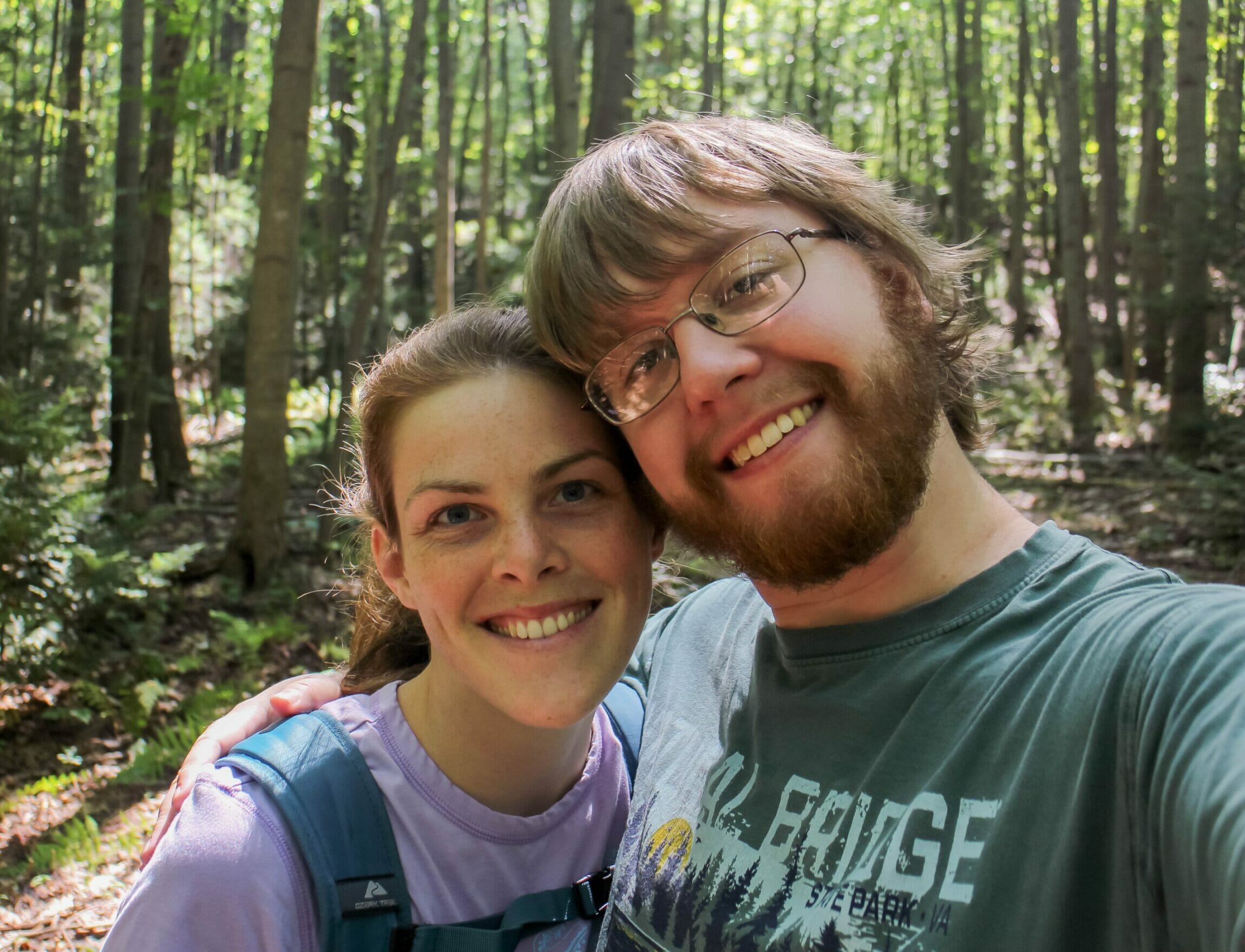 Hi! We're David & Danielle.
Welcome to The Art of Daydreams!
We are a husband and wife team that love art, crafts, and the act of creating.
Danielle likes to create whimsical paintings and crafts inspired by nature and the beauty in the world around her. However, it's not very surprising to find her experimenting with pottery, making jewelry, sculpting, leather crafting, quilling, cooking, woodworking, or sketching.
David currently works in website development, but enjoys helping out where he can in the business and likes to dabble in woodworking, jewelry making, resin art, and pottery.
We hope and pray you find encouragement and joy though the little bits of creativity we get to share with you!